Equipment hire
The price of the 'Come and Try' session includes equipment hire; for all other sessions equipment hire is not included in the price. We have some equipment we can hire directly (see here for prices) and we work with local hire companies where appropriate to make sure you have everything you need.
Please note that buoyancy aids are mandatory for all kayakers and canoeists, and advisory for paddleboarders.
PaddleSafe
Kayakers, canoeists and paddleboarders very often share the water with other users, including powered boats; there are frequently moored boats and buoys with trailing ropes, and fixed structures to avoid; and tides and wind may take the paddler away from their starting point or out to sea. Consistent information is hard to come by: opinions on ankle leashes and waist leashes, for example, are often dogmatic; similarly the debate on buoyancy aids rarely reflects an assessment of the actual risks involved. The rules on where we can paddle are complex and frequently leave paddlers confused about whether they are allowed to paddle and if so, whether they need to pay someone to do so. This course aims to address these key questions and ensure that as paddlers we are well informed and well equipped; and able to make sound judgements about the risks involved and take them into account when planning trips.
These are the questions the course will answer:
What should I wear ?
What should I bring ?
What do I need to know about tides ?
How do I share the river with other water users ?
Is it ok to paddle by myself ?
What should I do when things go wrong ?
The course will take place at Andark Lake which offers both a classroom for teaching and group discussions and a secluded lake for exploring rescue skills and practicing scenerios. Changing rooms and refreshements are also available on site.
For the full syllabus please click this link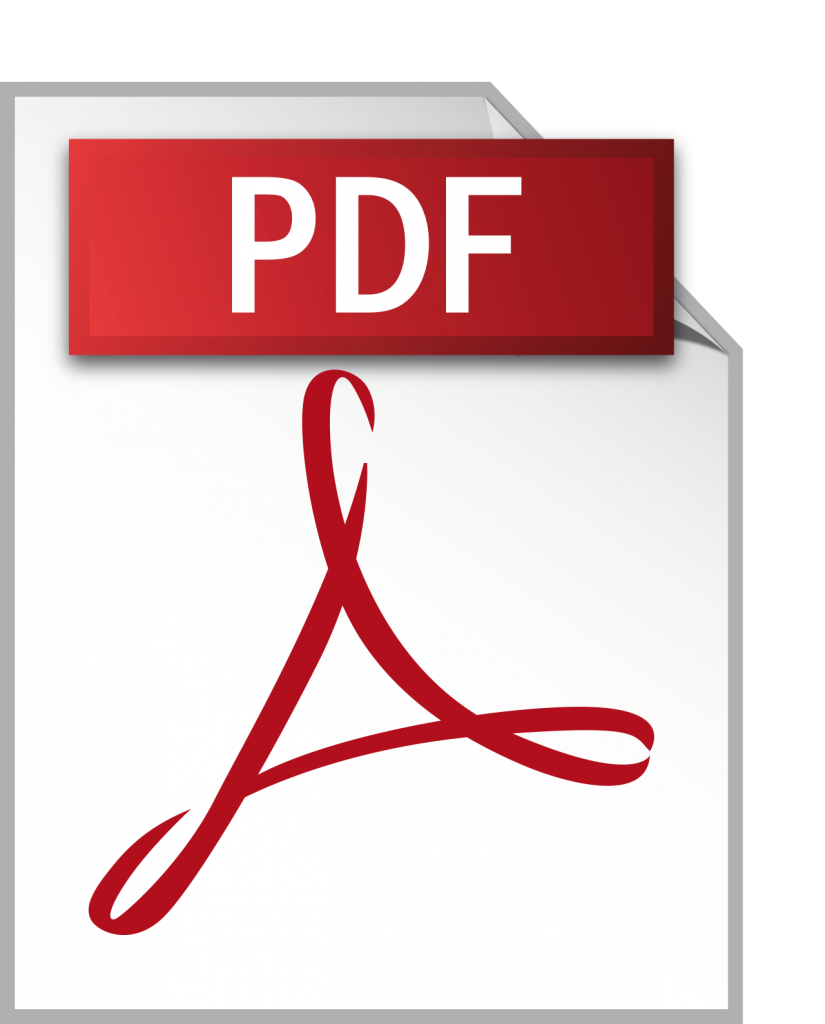 Location:
Andark Lake | Oslands Lane Lower Swanwick Southampton SO31 7EG | Grid reference [course_grid_ref] | Map

Previous experience needed for this activity:
None
Duration & cost:
4 hours | £65
Dates:
Please Login or Register to book, or ask a question.