We organise bespoke on the water birthday parties that give you exactly the day you want.
In putting together the perfect experience, we'll ask questions such as:
How long ? The event can be as short as one hour, or last the entire day.
What craft ? In partnership with local providers we can supply single kayaks, double kayaks or stand up paddleboards. Or a mix with the option of swapping around during the day.
What balance between activities and journeying ? We can do a largely static session playing lots of games and fun activities, or instead go on a journey. Or a bit of both.
Wet or dry ? We can design a session where people are highly unlikely to capsize, or a session that involves activities where getting wet is definitely going to happen. Or somewhere inbetween…
Refreshments and rest stops. There are several pubs on the river and several places where we can stop on the bank: we can build these into a trip, or make them our destination.
Here are some ideas and guidelines prices. However please note these are examples – we can tweak the timings, headcount, and plan to suit your wishes.
Prices do not include all equipment hire from River Hamble Adventures and third party providers.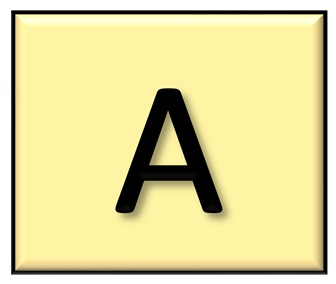 2 hour session for up to 8 people on Stand Up Paddleboards (SUPs) | £20 per person
We'll do some brief instruction on the bank to get you started, then spend 10-15 minutes near the shore making sure people are comfortable on the boards, and have basic skills including paddling forward, turning and stopping. We'll go on a short journey playing games on the way and with some further coaching points added in where helpful.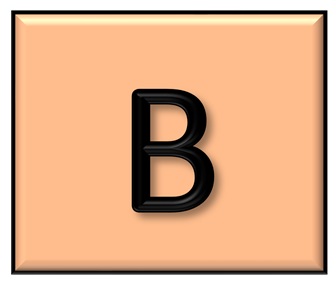 4 hour session for up to 8 people in double sit on top kayaks | £35 per person
Before setting off we'll check people's prior knowledge and fill in the gaps so each pair can paddle forward, turn and stop. With 4 hours we look a bit closer at the fundamentals of kayaking such as posture and power transfer and cover some distance. Packed lunches can be eaten on the river or on the river bank followed by a relaxed paddle home.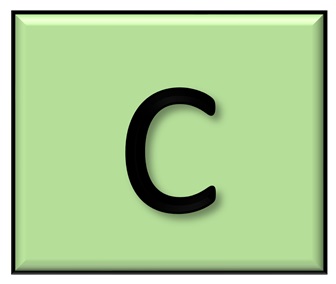 4 hour session for up to 12 people in a mix of sit-on-top kayaks and SUPs | £35 per person
The principles of paddling are the same whether applied to kayaks, canoes or paddleboards. We'll cover these in our initial briefing. Throughout the session we'll encourage people to swap so by the end everyone will have tried different craft. This can be done by parking on the riverbank and swapping, or swapping in the middle of the river which has a higher chance of getting wet…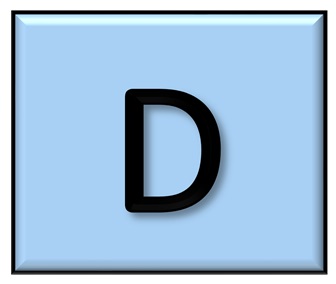 4 hour session for up to 16 people in a mix of sit-on-top kayaks and SUPs | £30 per person
As well as the usual safety briefing, we'll also cover some basic hand signals and the rules of the river to reflect the size of the group. Otherwise the same as above with lots of opportunity to swap between kayaks and SUPs, games and activities a lunch stop along the way and a chance to explore the river.
Children's parties
We have the necessary paperwork and certificates to supervise, and coach under-18s and can run all the above options for children's parties. The limitation is in fact the equipment which is generally a one-size-fits-all size.
For this reason we can accommodate children of 13 and upwards.